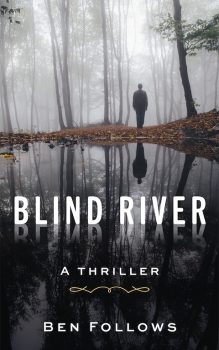 Right now, Blind River by Ben Follows is FREE for the Kindle!
When four girls go missing in the small town of Blind River, the FBI sends Curtis Mackley and Frankie Lassiter to investigate. The problem is that Curtis grew up in Blind River, and has more than his share of enemies in the crime-infested town, including an incarcerated drug lord that wants his head.
It will take everything they have to save the girls and get out of Blind River alive. There's only one way to find out Frankie and Curtis's fate. Get your copy of Blind River now!
Even if you don't have a Kindle, you can read the ebook on a variety of devices (including your computer) using one of Amazon's free reading apps.