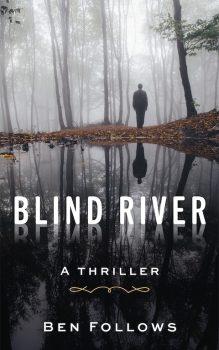 Right now, Blind River by Ben Follows is FREE for the Kindle!
Curtis Mackley was born in in the crime-infested town of Blind River. He never expected to die there. 
But when 4 girls go missing under mysterious circumstances, the FBI sends he and his partner, Frankie Lassiter, to investigate.
Then Sam Marino, the man who plunged Blind River into darkness once before, escapes from prison, dragging Curtis and Frankie into a battle for the soul of Blind River itself.
Even if you don't have a Kindle, you can read the ebook on a variety of devices (including your computer) using one of Amazon's free reading apps.