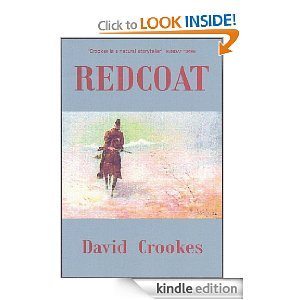 Looking for more books for your Kindle? Here are today's freebies:
Redcoat by David Crookes
Genre: Historical Fiction
Reviews: No reviews yet!
Hostile Witness
by Rebecca Forster
Genre: Legal Thriller
Reviews: 4.5 stars (36 reviews)
Find more Kindle freebies here. Remember that Amazon.com prices change all the time, so be sure to verify that each book is still free before you "purchase" it!