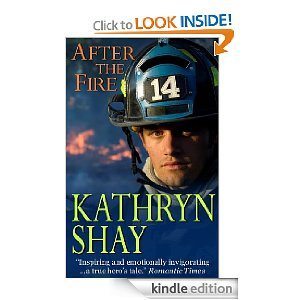 Looking for more books for your Kindle? We were seeing a ton of new freebies every day, but it seems to have slowed down toward the end of the week. Here are today's:
After The Fire (On The Line, Nothing More To Lose)
by Kathryn Shay
Genre: Contemporary Fiction
Reviews: 4 stars (33 reviews)
A Voice in the Box: My Life in Radio
by Bob Edwards
Genre: Memoir
Reviews: 4 stars (6 reviews)
Find more Kindle freebies here. Remember that Amazon.com prices change all the time, so be sure to verify that each book is still free before you "purchase" it!