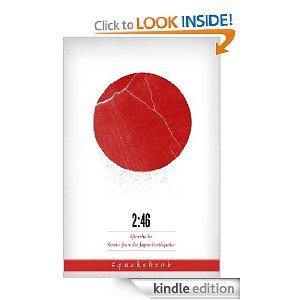 Looking for more books for your Kindle? Here are more freebies available today:
Blackbird Fly
by Lisa McClendon
Genre: Suspense
Reviews: 4.5 stars (8 reviews)
Resurrection of Liberty
by Michael Wentz
Genre: Science Fiction
Reviews: 5 stars (2 reviews)
Cybill Disobedience
by Cybill Shepherd
Genre: Memoir
Reviews: 3.5 stars (109 reviews)
2:46: Aftershocks: Stories from the Japan Earthquake
by William Gibson
Genre: Disaster Relief
Reviews: 5 stars (27 reviews)
Find more Kindle freebies here. Remember that Amazon.com prices change all the time, so be sure to verify that each book is still free before you "purchase" it!