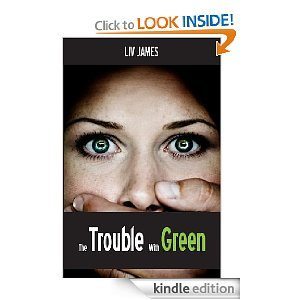 Looking for more books for your Kindle? Grab these freebies!
The Trouble With Green
by Liv James
Genre: Contemporary
Reviews: 5 stars (7 reviews)
My Lady Gisborne: A Love Story
by Charlotte Hawkins
Genre: Romance
Reviews: 4 stars (4 reviews)
The Rules of Management: A Definitive Code for Managerial Success
by Richard Templar
Genre: Leadership
Reviews: 5 stars (14 reviews)
Broadmoor Revealed: Victorian Crime and the Lunatic Asylum
by Mark Stevens
Genre: True Accounts
Reviews: 5 stars (3 reviews)
Find more Kindle freebies here. Remember that Amazon.com prices change all the time, so be sure to verify that each book is still free before you "purchase" it!