Our whole family loves Shrek, and this is a great price for the entire set. Pick up Shrek: The Whole Story Boxed Set
for just $30.99!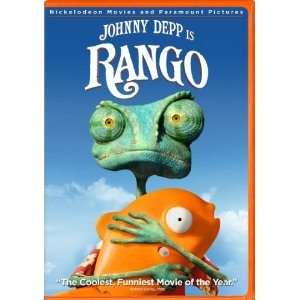 Pre-order the Rango DVD or DVD/Blu-ray Combo and save $5 instantly with coupon code RANGO5GO!
Amazon also offers a pre-order price guarantee, so if the price drops any lower during the next week, you will automatically receive the lowest price!