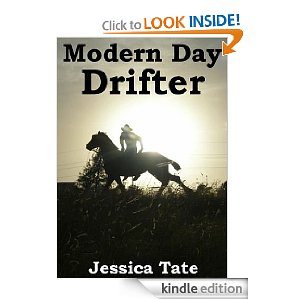 Looking for more books for your Kindle? Be sure to check out these freebies!
Sons and Princes
by James LePore
Genre: Suspense
Stars: 4.5 (12 reviews)
Pompeii: City on Fire: A Novel
by T.L. Higley
Genre: Religious Fiction
Stars: 4.5 (19 reviews)
Modern Day Drifter
by Jessica Tate
Genre: Love & Romance
Stars: 4 (4 reviews)
25 Days to Better Thinking and Better Living: A Guide for Improving Every Aspect of Your Life
by Richard Paul & Linda Elder
Genre: Self-Help
Stars: 4.5 (3 reviews)
Clouded Rainbow
by Jonathan Sturak
Genre: Contemporary & Suspense
Stars: 3.5 (22 reviews)
Find more Kindle freebies here. Remember that Amazon.com prices change all the time, so be sure to verify that each book is still free before you "purchase" it!