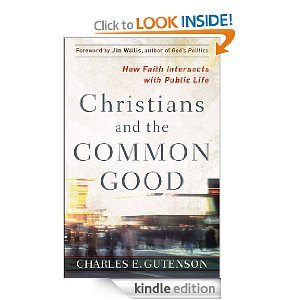 Looking for more books for your Kindle? Here are today's freebies:
Nipped in the Bud (Garden Gate Mysteries)
by Susan Sleeman
Genre: Mystery & Thrillers
Reviews:

(12 reviews)
Milkshake
by Joanna Weiss
Genre: Humor
Reviews:

(5 reviews)
Healing Desserts : Guilt Free Desserts Made Healthier With Healing Foods, Herbs and Spices (Healing Foods Series)
by Lee Anne Dobbins
Genre: Cookbook
Reviews:

(9 reviews)
Favorite Farmers Market Recipes
by Kent Lorentzen
Genre: Cookbook
Reviews:

(8 reviews)
The Kitten That Roared (A Kitten Called Kitters)
by Bob Guelfi
Genre: Children's Fiction
Reviews:

(4 reviews)
Christians and the Common Good
by Charles Gutenson
Genre: Christian Living
Reviews:

(14 reviews)
NIV Once-A-Day 31 Days of Wisdom
by Zondervan
Genre: Christian Living
Reviews: No reviews yet!
Find more Kindle freebies here. Remember that Amazon.com prices change all the time, so be sure to verify that each book is still free before you "purchase" it!