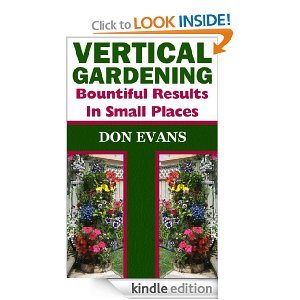 Looking for more books for your Kindle? Here are today's freebies:
Honeymoon With Harry
by Bart Baker
Genre: Contemporary Fiction
Reviews:

(24 reviews)
California Schemin' (The Bree MacGowan Series)
by Kate George
Genre: Mystery & Thrillers
Reviews:

(27 reviews)
Gutshot Straight with Bonus Excerpt
by Lou Berney
Genre: Mystery & Thrillers
Reviews:

(78 reviews)
30 Tasty & Easy Chicken Breast Recipes
by Amanda Miocic
Genre: Cookbook
Reviews:

(5 reviews)
Vertical Gardening – Bountiful Results in Small Spaces
by Don Evans
Genre: Home & Garden
Reviews:

(6 reviews)
Find more recent Kindle freebies here and a long list of Kindle freebies here. Remember that Amazon.com prices change all the time, so be sure to verify that each book is still free before you "purchase" it!