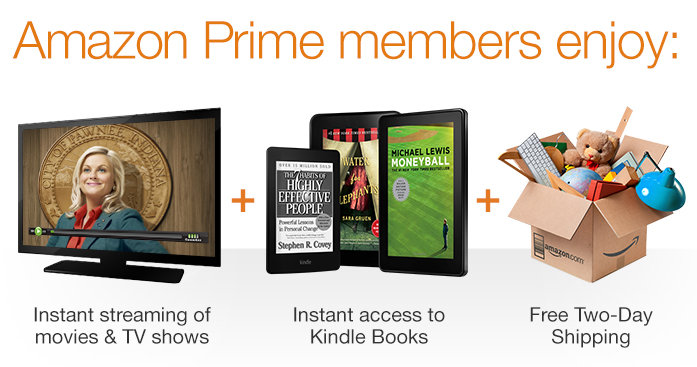 Amazon is now offering a monthly Amazon Prime membership for just $7.99/month!
I can't yet tell whether this plan is replacing the $79/year membership plan or just an additional option, but this is a great way to get Prime shipping benefits through the holidays (and test out the other membership benefits — including a free Kindle book from the Lending Library each month and instant streaming of TV shows and movies) at an affordable price.
You may also be eligible for a FREE 30-day trial so you can try it out at no cost. Note: Your card will be automatically charged after 30 days unless you cancel. To do that, visit Your Account -> Manage Prime Membership and select Do Not Upgrade.