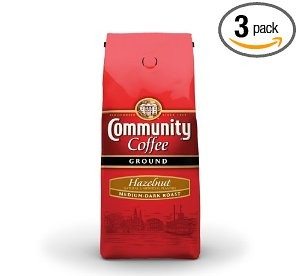 I don't know about you, but I don't function in the morning until I've had my first cup of coffee.  There's a great deal on select varieties of Community Ground Coffee and you save an extra 10% when you combine the available coupon code with Subscribe & Save!
Save 15% with Subscribe & Save.
Save 10% when you enter coupon code COMMUN92 at checkout.
Pay just $11.83-$12.68 with FREE shipping.