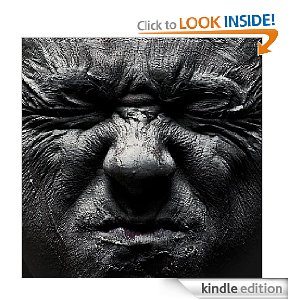 Looking for more books for your Kindle? Here are today's freebies:
Dead Air: A Sammy Greene Thriller
by Deborah Shlian
Genre: Mystery & Thrillers
Reviews: 4 stars (15 reviews)
The Killing of Train-Man Brown
by Will Bevis
Genre: Memoir
Reviews: 5 stars (4 reviews)
The Flinch (Seth Godin's Domino Project)
by Julien Smith
Genre: Advice & How-To
Reviews: 4.5 stars (18 reviews)
What's Stopping You?: Shatter the 9 Most Common Myths Keeping You From Starting Your Own Business
by R.Duane Ireland
Genre: Entrepreneurship
Reviews: 3.5 stars (9 customers)
Insights from Remarkable Businesspeople (Collection)
by D. Michael Abrashoff
Genre: Business
Reviews: 4 stars (1 review)
Find more Kindle freebies here. Remember that Amazon.com prices change all the time, so be sure to verify that each book is still free before you "purchase" it!